2019 Heart and Stroke Walk
Join us in support of Heart Health and Stroke Awareness!
You're invited to join us Saturday March 16, 2019 for the 2019 Orange County Heart & Stroke Walk in Anaheim at the Angels Stadium. Learn more about our Award-Winning Heart & Stroke Services.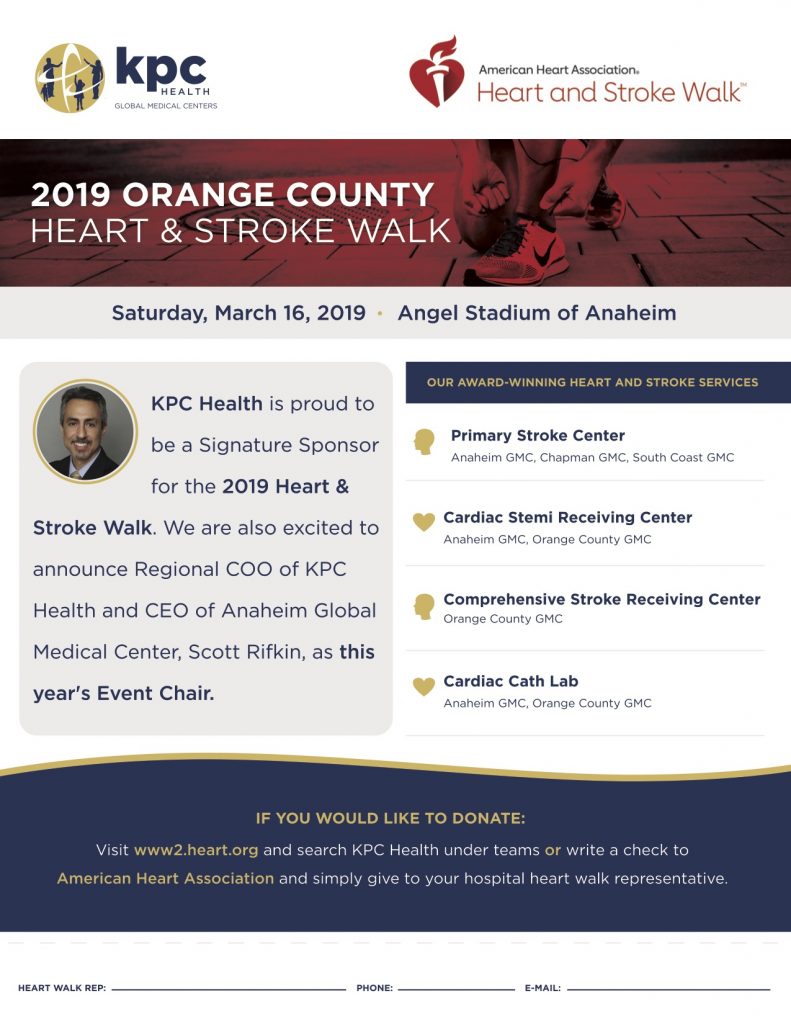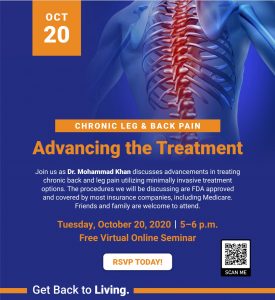 Free educational Virtual Webinar on October 20th, at 5pm. We will be discussing advancements in the treatment of chronic back and leg pain utilizing minimally invasive treatment options. The procedures we will be discussing are FDA approved and covered by most insurance companies, including Medicare. Friends and family are welcome to attend.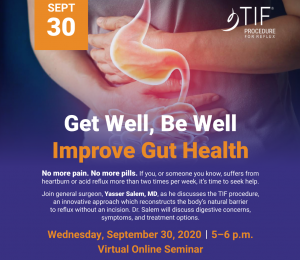 If you, or someone you know, suffers from heartburn or acid reflux more than two times per week, it's time to seek help.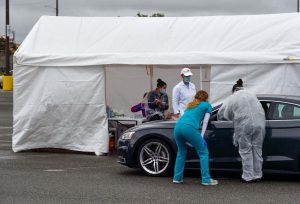 Orange County coronavirus cases rise to 882, deaths remain at 14– Orange County Register Orange County's COVID-19 cases increased from 834 on